View our Customer Success Stories
Wauseon Machine is a strategic partner that collaborates and innovates with our customers to find quicker production times, shorter lead times, and faster process improvements.

View our customer case studies to learn how we deliver success across a range of business segments.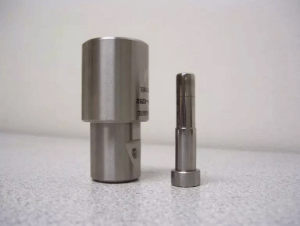 Preventing Breakage in Endform Tooling for the Fluid Transfer Product Industry
A long-time customer and manufacturer of tube assemblies for fluid transfer products was experiencing problems with a set of endform tooling that was originally designed by another company. This particular set of endform tooling was causing delays in production because components of the set were constantly breaking.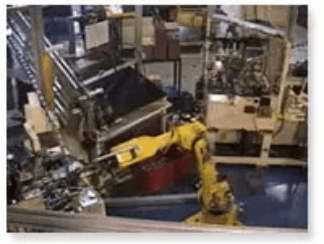 Design and Integration of Robotic End Forming Workcell for the Tube Forming Industry
This powerful workcell was designed and integrated by our automation team for our customer in the tube forming industry. We integrated a Fanuc M6iB robot into the system for the loading and unloading of end formers.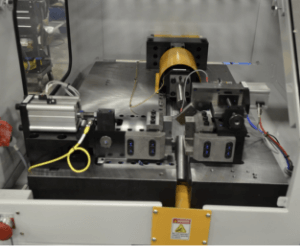 Electric Servo End Forming Machine (1003 EL) for the Tube Forming Industry
Dedicated to providing our clients with the highest quality tool development and machine building products and services, Wauseon Machine manufactures the model 1003 end forming machine. The end forming machines are available in both hydraulic and electric construction.