Build Your Career at Wauseon Machine
Joining the Wauseon Machine team means much more than taking a job – it's an opportunity to build a career in a place where you can flourish professionally and personally. We invest in our people just as much as we invest in technology and equipment. No matter where you are in your journey, we're here to support your career growth.

As one of the nation's leading advanced engineering, equipment, and technology solutions providers, we're a growing company. When you join our team, you'll be empowered to expand your skill set and advance your career. Check out the newest opportunities at Wauseon Machine.
You Will Get the Tools to Succeed Here
Our employee onboarding system ensures you're set up for success in your role. You will gain the essential knowledge and skills to shorten the learning curve and ramp up quickly. We create the opportunity for two way feedback at 30-, 60-, and 90-day intervals to make sure you have everything needed to succeed.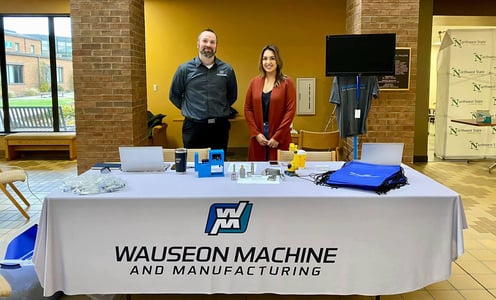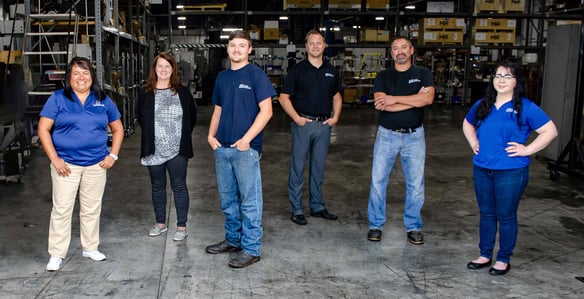 Benefits and Perks You Will Enjoy
A career at Wauseon Machine comes with several benefits designed to make you feel appreciated and part of our team. These are some of the benefits we provide: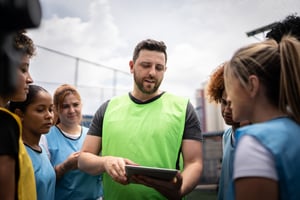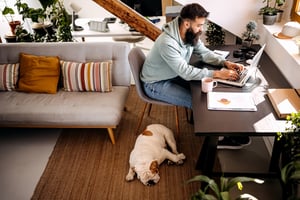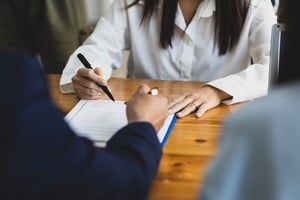 Competitive Pay and Benefits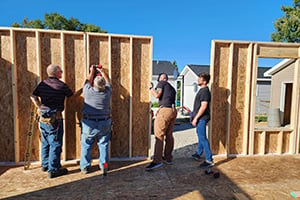 Employee-Driven
Volunteer Programs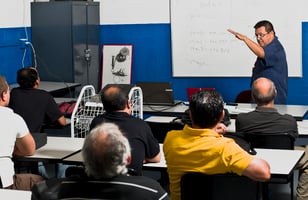 Training and Development
Opportunities
For more information on employment opportunities at Wauseon Machine please contact our Human Resources department @Careers - WMM or give us a call at 419-337-0940.